Movie Results For: the+tiger+hunter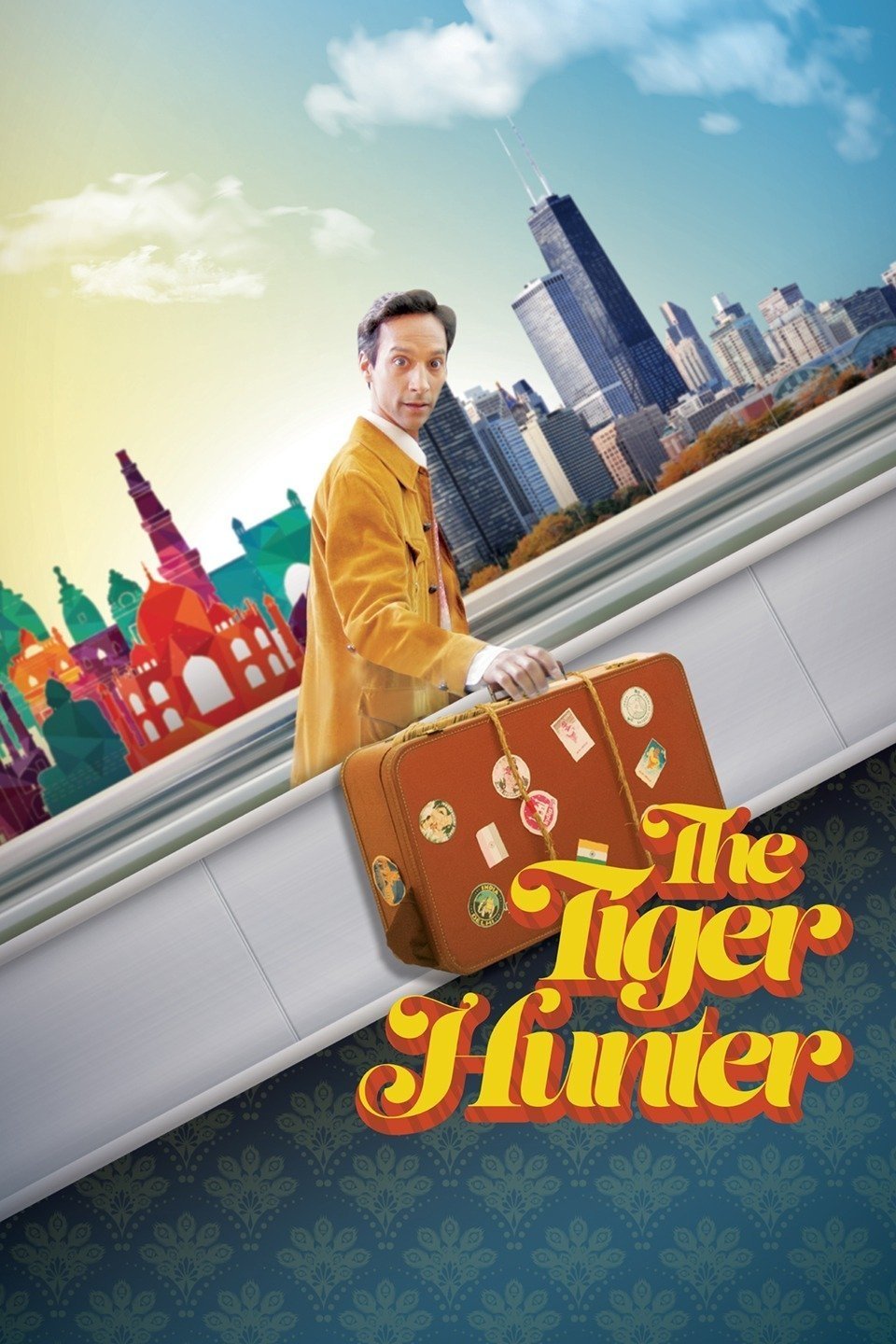 The Tiger Hunter (2017)
Starring: Danny Pudi, Rizwan Manji, Jon Heder, Karen David, Kevin Pollak, Sam Page, Iqbal Theba, Lucas Near-Verbrugghe, Anand Desai-Barochia, Parvesh Cheena
A young Indian man comes to 1970s America on a quest for success, only to end up concocting an elaborate farce with a group of misfit roommates in order to woo his childhood crush.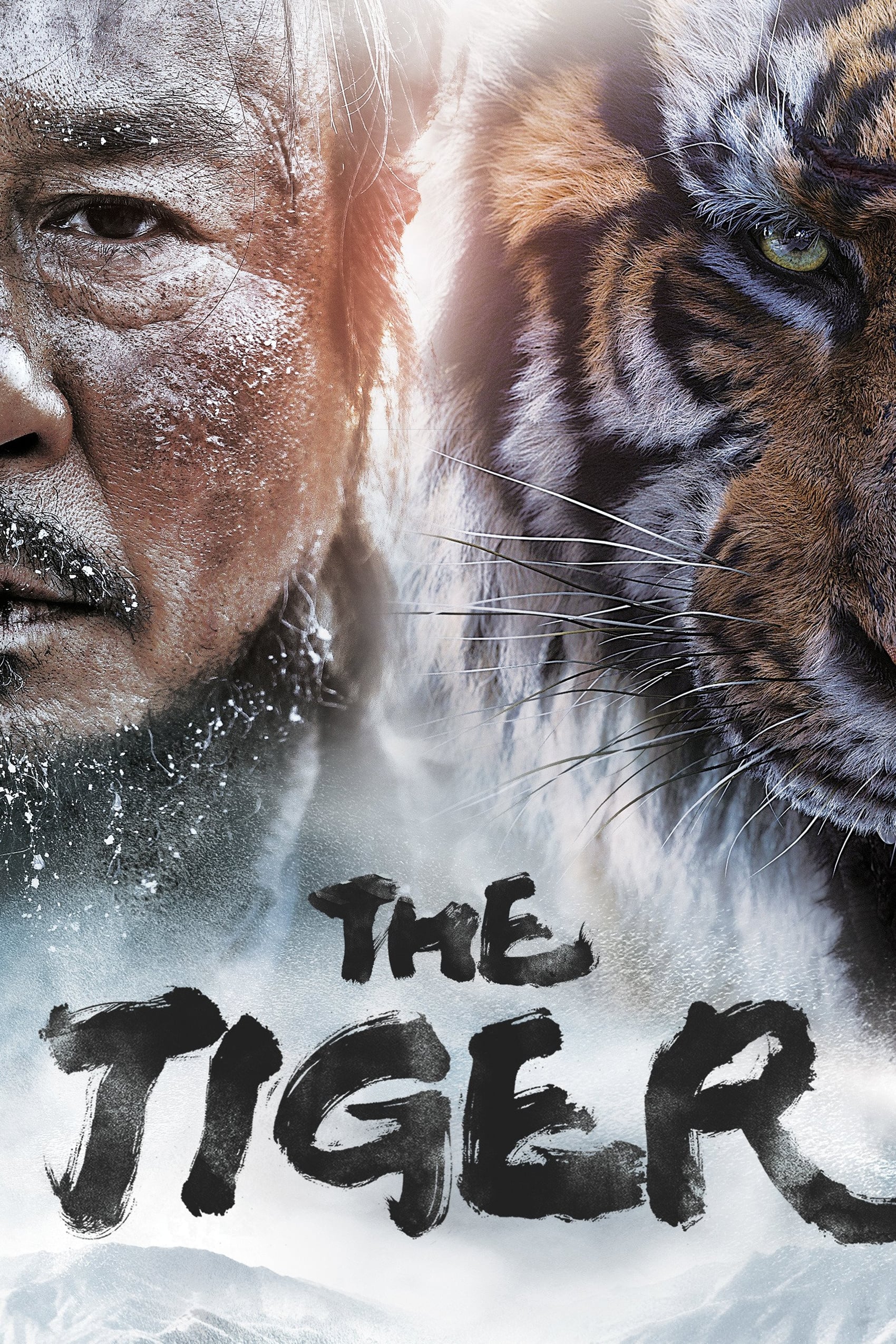 The Tiger: An Old Hunter's Tale (2015)
Starring: Choi Min-sik, Jeong Man-sik, Kim Sang-ho, Sung Yu-bin, Jung Suk-won, Lee Eun-woo
While the Kingdom of Korea is under occupation by the Japanese, an old and experience hunter is challenged by the hunt of the last tiger.
Treasure Hunters (1981)
Starring: Alexander Fu Sheng, Gordon Liu Chia-Hui, Johnny Wang Lung-Wei, Wilson Tong, Chan-Peng Chang, Lau Kar-Wing, Yeung Ching-Ching
Fu Sheng and his real-life brother star as friends who are searching for a treasure that a Shaolin priest (Gordon Liu), a villainous traitor (Wang Lung Wei) and his sister (Yang Ching Ching) are also trying to find.