Movie Results For: tomb+raider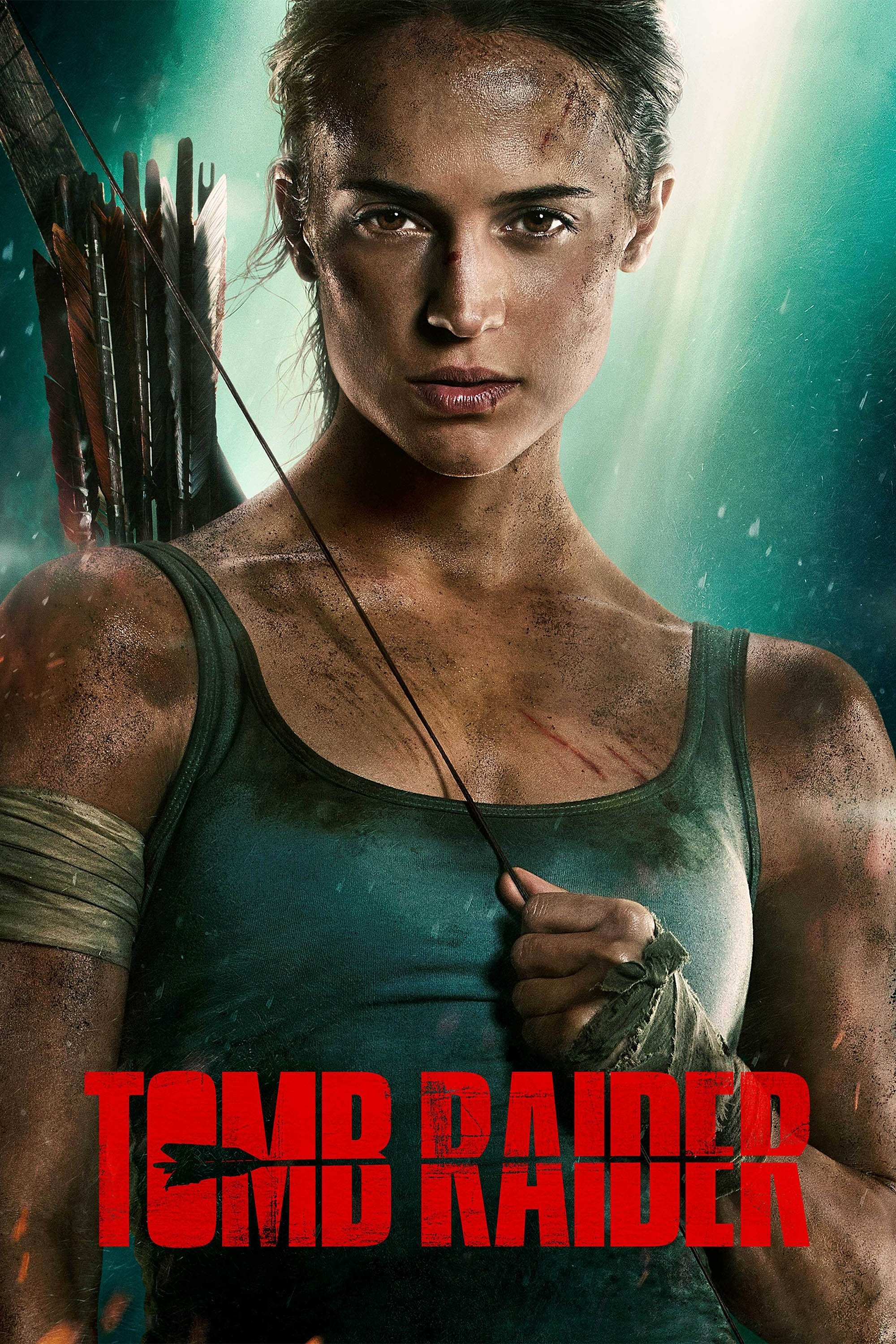 Tomb Raider (2018)
Starring: Alicia Vikander, Walton Goggins, Dominic West, Daniel Wu, Kristin Scott Thomas, Hannah John-Kamen, Derek Jacobi, Antonio Aakeel, Michael Obiora, Keenan Arrison, Milton Schorr, Josef Altin, Billy Postlethwaite, Emily Carey, Alexandre Willaume-Jantzen, Duncan Airlie James, Roger Jean Nsengiyumva, Sarah Sayuri Hare, Maisy De Freitas, Shekhar Varma, Rekha John-Cheriyan, Jaime Winstone, Nick Frost
Lara Croft, the fiercely independent daughter of a missing adventurer, must push herself beyond her limits when she finds herself on the island where her father disappeared.
Lara Croft: Tomb Raider (2001)
Starring: Angelina Jolie, Jon Voight, Iain Glen, Noah Taylor, Daniel Craig, Richard Johnson, Chris Barrie, Julian Rhind-Tutt, Leslie Phillips, Robert Phillips, Rachel Appleton, Henry Wyndham, David Cheung, David Tse, Ayla Amiral, Ozzie Yue, Wai-Keat Lau, Stephanie Burns, Carl Chase, Richenda Carey, Sylvano Clarke, Anna Maria Everett, Olegar Fedoro
English aristocrat Lara Croft is skilled in hand-to-hand combat and in the middle of a battle with a secret society. The shapely archaeologist moonlights as a tomb raider to recover lost antiquities and meets her match in the evil Powell, who's in search of a powerful relic.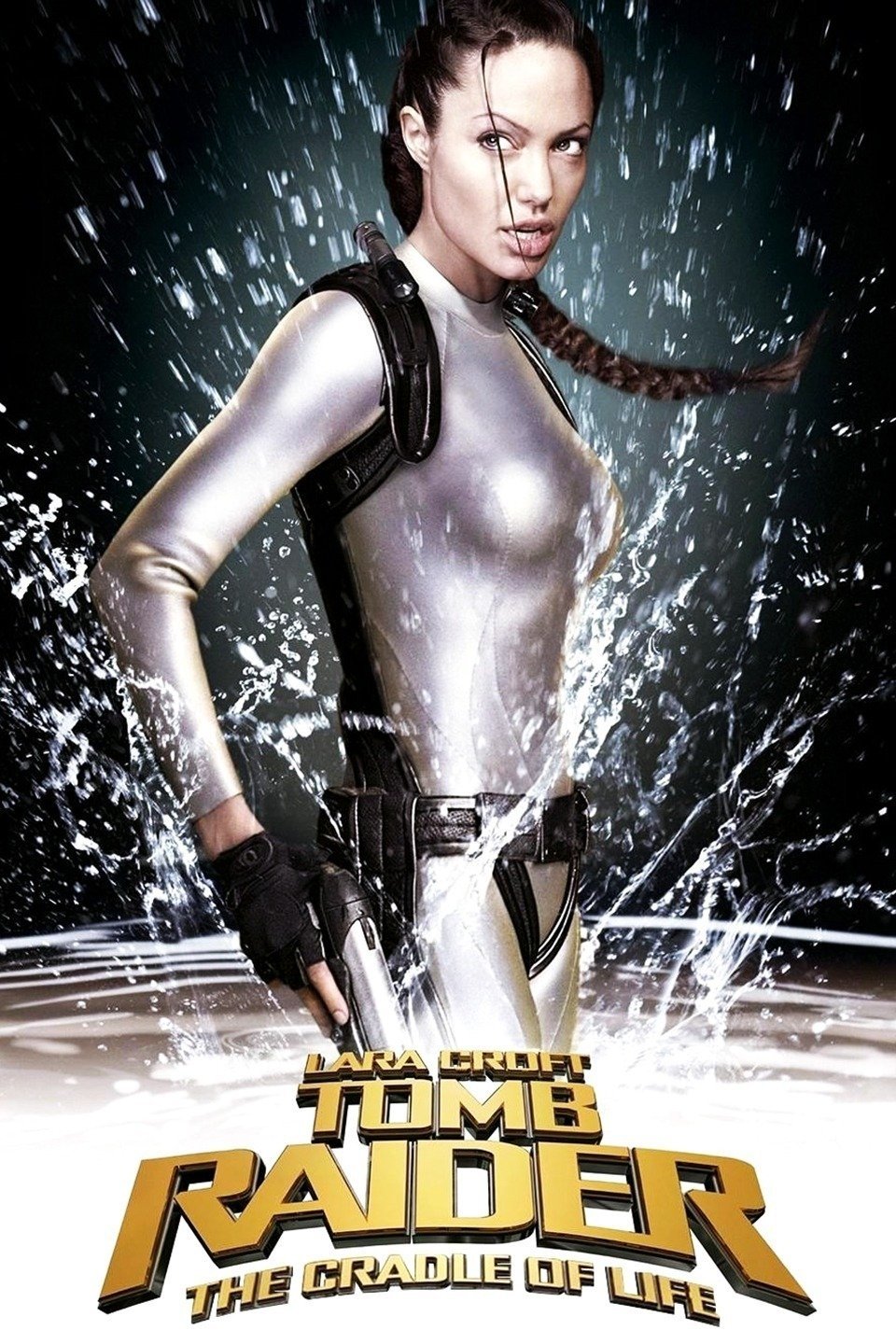 Lara Croft: Tomb Raider – The Cradle of Life (2003)
Starring: Angelina Jolie, Gerard Butler, Noah Taylor, Djimon Hounsou, Til Schweiger, Simon Yam, Daniel Caltagirone, Fabiano Martell, Robert Cavanah, Ronan Vibert, Chris Barrie, Jonny Coyne, Ciarán Hinds, Terence Yin, Richard Ridings, Robert Atiko
Lara Croft ventures to an underwater temple in search of the mythological Pandora's Box but, after securing it, it is promptly stolen by the villainous leader of a Chinese crime syndicate. Lara must recover the box before the syndicate's evil mastermind uses it to construct a weapon of catastrophic capabilities.
Years of Tomb Raider: A GameTap Retrospective (2008)
Starring: Keeley Hawes, Karima McAdams, Nell McAndrew
Lara Croft Tomb Raider: 10 Years profiles the creators, the games, the live-action models, and the fans who have collectively made Tomb Raider a pop culture phenomenon.
Imperial Tomb Raiders (1973)
Starring: Tso Yen-yung, Wong Yung, Ko Hsiao Pao, Chang Ping-Yu, Sit Hon, Kong Yeung, Chu Ching, Ling Yin, Yuen Sam, Shan Mao, Lee Keung, Kwan Hung, Tsai Hung, Cheng Fu-Hung
The Avenging Quartet (1992)
Starring: Waise Lee, Cynthia Khan, Moon Lee, Yukari Ôshima, Michiko Nishiwaki, Chin Ka-Lok
A female Chinese cop teams up with a lady kung-fu master to stop two female Japanese gangsters from stealing a valuable painting.