Movie Results For: tully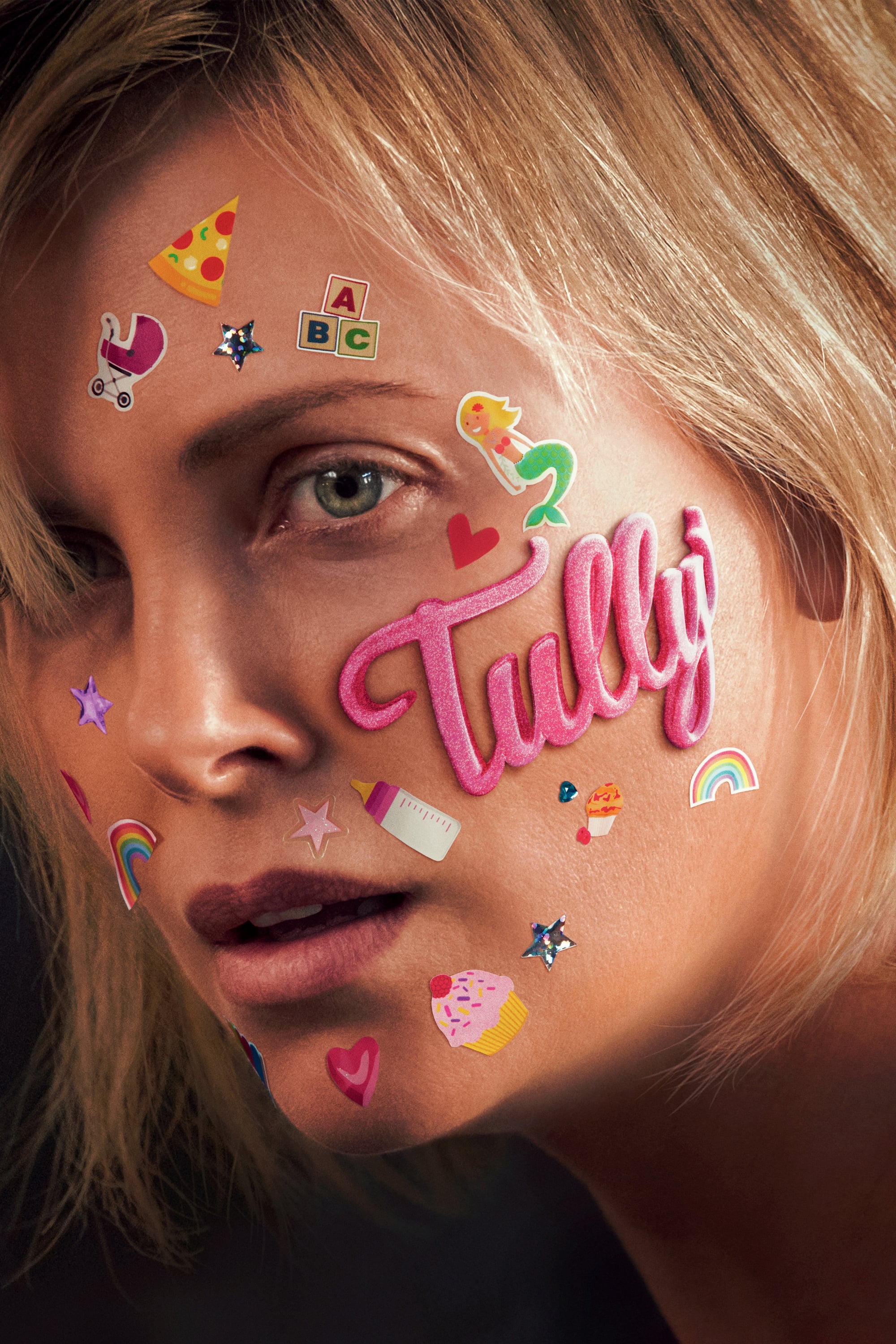 Tully (2018)
Starring: Charlize Theron, Mackenzie Davis, Mark Duplass, Ron Livingston, Colleen Wheeler, Elaine Tan, Maddie Dixon-Poirier, Asher Miles Fallica, Lia Frankland, Bella Star Choy, Crystal Lonneberg, Emily Haine, Katie Hayashida, Marceline Hugot, Michael Patrick Lane, Elfina Luk, Joshua Pak, Gameela Wright, Candus Churchill, Shade Rupe, Stormy Ent, Tattiawna Jones, John Shaw, Diane Lane, Kevin Clash, Kiff VandenHeuvel, Fran Brill
Marlo, a mother of three including a newborn, is gifted a night nanny by her brother. Hesitant to the extravagance at first, Marlo comes to form a bond with the thoughtful, surprising, and sometimes challenging nanny named Tully.
Tully (2002)
Starring: Anson Mount, Glenn Fitzgerald, Julianne Nicholson, Catherine Kellner, Bob Burrus, Delaney Driscoll
Tully Jr. and Earl live on their father's Nebraska ranch, proud and independent to a fault. While the shy, reclusive Earl spends his free time watching movies, the cockier Tully works his way through a succession of short-term affairs and an off-again, on-again relationship with April, a stripper in town. When their childhood friend Ella returns to town to start a veterinary practice, however, Tully falls for her -- although the townsfolk have their doubts that he could ever commit to one woman.