Movie Results For: upgrade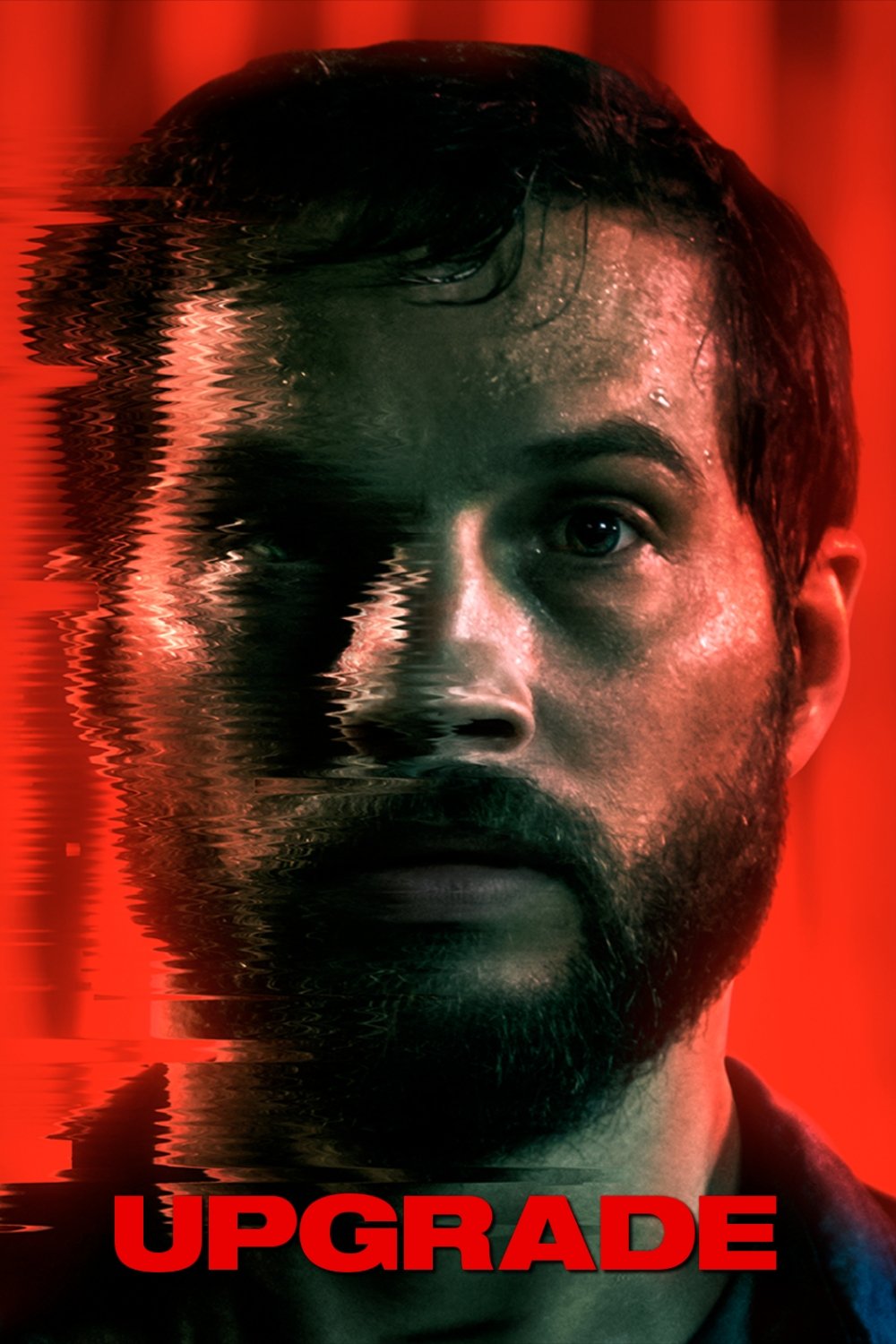 Upgrade (2018)
Starring: Logan Marshall-Green, Melanie Vallejo, Betty Gabriel, Harrison Gilbertson, Simon Maiden, Benedict Hardie, Linda Cropper, Sachin Joab, Steve Danielsen, Michael M. Foster, Clayton Jacobson, Richard Cawthorne, Renah Gallagher, Christopher Kirby, Rosco Campbell, Richard Anastasios, Douglas Embry, Liam Howarth
A brutal mugging leaves Grey Trace paralyzed in the hospital and his beloved wife dead. A billionaire inventor soon offers Trace a cure — an artificial intelligence implant called STEM that will enhance his body. Now able to walk, Grey finds that he also has superhuman strength and agility — skills he uses to seek revenge against the thugs who destroyed his life.
The Upgrade (2000)
Starring: Minnie Driver, Mimi Rog, Ryan Locke
How far would you go to get into first class on an airplane? That is the excruciating moral dilemma posed by this short film. Constance Levine, a fragile, yet eerily determined woman who will stop at nothing to obtain the ultimate luxury. A woman shows up at the right place at the wrong time and falls prey to Constance's ruthless, scheming ambitions. Like Holly Golightly on bad acid, Constance is charming one moment and seductively deadly the next. But there is one thing she can be sure of in coach... no one can hear you scream.
Gary Owen: Upgraded (2012)
Starring: Gary Owen
This comedy release from stand-up performer Gary Owen captures a live set by the funnyman, recorded in front of a sold-out crowd. Packed full of the comic's trademark blend of angry rants and witty observations, The release also features a special documentary on the making of the program.
Der Upgrader (2005)
Starring: Rasmus Borowski, Ole Jacobsen