Movie Results For: wild+strawberries
Wild Strawberries (2012)
Starring: Juliette Damiens, Julien Lambert, Stéphane Lara, Nathalie Richard, Jean-Michel Noirey, Yannick Bequelin, Jacqueline Gautier, Jean-Louis Liget, Hélène Cauët, Clara-Lou Collart, Karine Dedeurwaerder, Stéphane Plasentin, Mylène Guériot
Violette lives in the country with her parents, wealthy Picardie land owners. Gabriel works as a cashier in a supermarket. On the face of it, both of these two young people appear to have led ordinary lives without incident, and yet they both have dark secrets and a yearning to escape from their stifling present reality. Their chance meeting will set them free, but with unexpected consequences...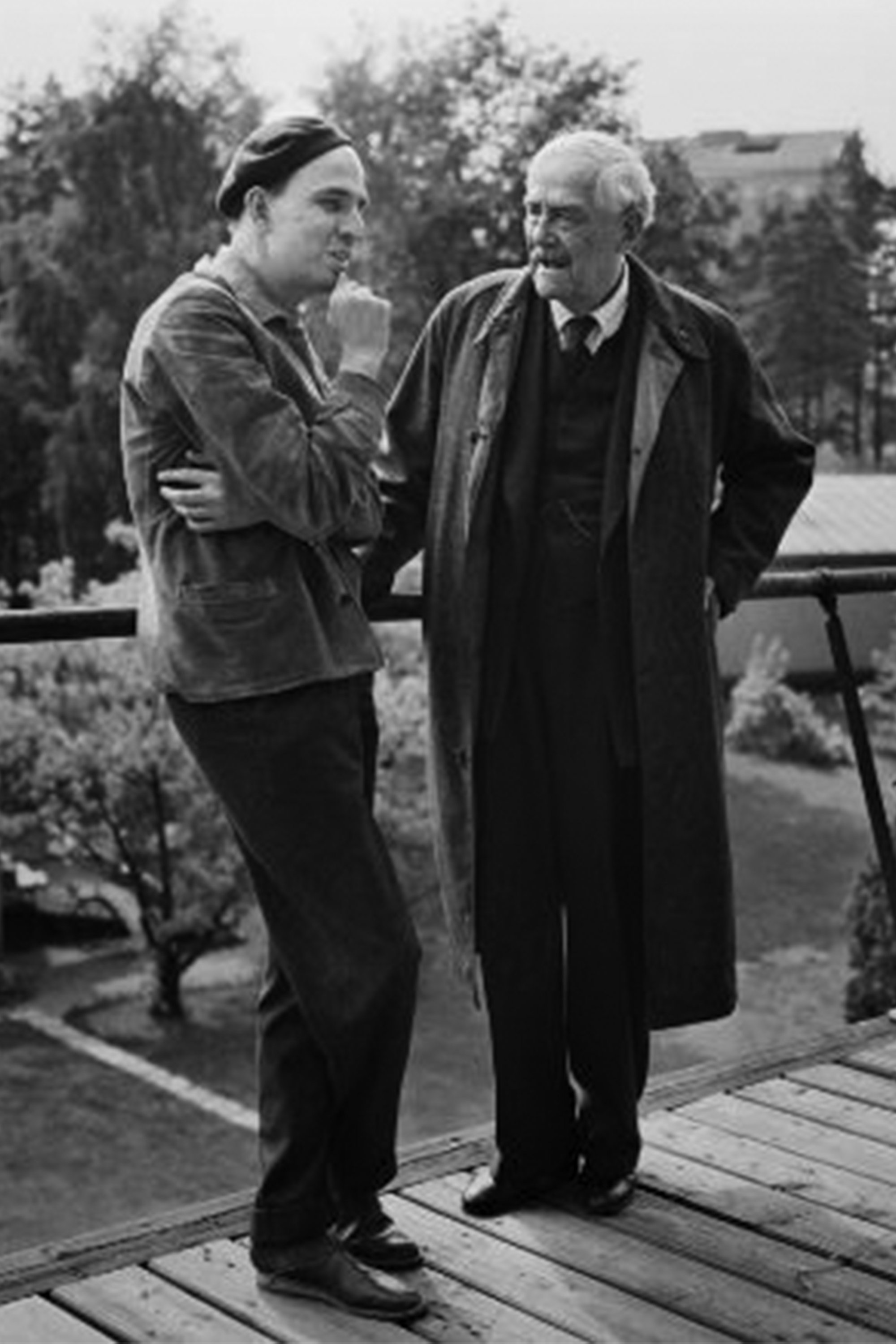 Behind the Scenes of Wild Strawberries (1957)
Starring:
A behind the scenes montage from Wild Strawberries on 16mm shot by Bergman himself, narrated by Jon Wengström.
Wild Strawberries (1957)
Starring: Victor Sjöström, Bibi Andersson, Ingrid Thulin, Gunnar Björnstrand, Jullan Kindahl, Gunnar Sjöberg, Max von Sydow, Åke Fridell, Ann-Marie Wiman, Gunnel Broström, Gunnel Lindblom, Folke Sundquist, Björn Bjelfvenstam, Naima Wifstrand, Gertrud Fridh, Sif Ruud, Yngve Nordwall, Per Sjöstrand, Gio Petré, Maud Hansson, Lena Bergman, Josef Norman, Gunnar Olsson, Ulf Johanson, Eva Norée, Monica Ehrling, Göran Lundquist, Vendela Rudbäck, Per Skogsberg, Peder Hellman, Helge Wulff
Crotchety retired doctor Isak Borg travels from Stockholm to Lund, Sweden, with his pregnant and unhappy daughter-in-law, Marianne, in order to receive an honorary degree from his alma mater. Along the way, they encounter a series of hitchhikers, each of whom causes the elderly doctor to muse upon the pleasures and failures of his own life. These include the vivacious young Sara, a dead ringer for the doctor's own first love.
Mountain Strawberries 6 (1994)
Starring: