Movie Results For: wind+river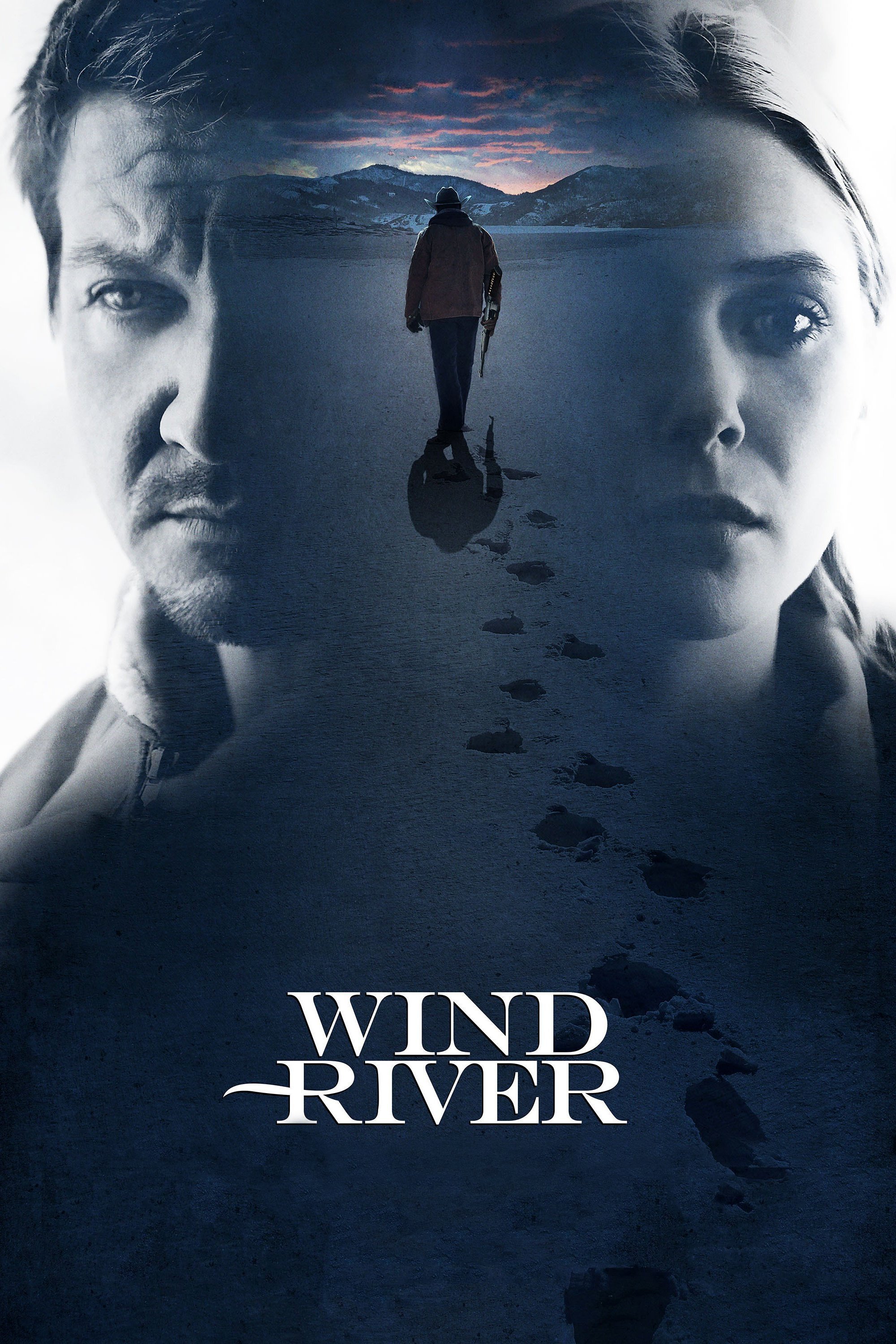 Wind River (2017)
Starring: Jeremy Renner, Elizabeth Olsen, Gil Birmingham, Kelsey Asbille, Jon Bernthal, Graham Greene, Julia Jones, Martin Sensmeier, Tyler Laracca, Tokala Clifford, James Jordan, Eric Lange, Ian Bohen, Hugh Dillon, Matthew Del Negro, Teo Briones, Tantoo Cardinal, Apesanahkwat, Althea Sam, Blake Robbins, Austin R. Grant, Norman Lehnert, Shayne J. Cullen, Dallin Tusieseina, Gabe Casdorph, Mason D. Davis, Chris Romrell, Ian Roylance, Gus Sheridan, Dana Anquoe, Duy Beck, David Cardona, Teresa Duran-Norvick, Devin Hansen, Tara Karsian, Tara Karsian
An FBI agent teams with the town's veteran game tracker to investigate a murder that occurred on a Native American reservation.
Wind River (2000)
Starring: Russell Means, Blake Heron, A Martinez, Brandon Baker, Devon Gummersall, Alanzo Coby, Patricia Van Ingen, Karen Allen, Blake Heron
The 1854 Wyoming historical drama is based on Tom Shell's adaptation of the true life memoirs of Pony Express rider Nick Wilson.
The Wind and the River (1953)
Starring:
Short documentary about people who live and work by the river Jhelum in Kashmir.
The Mountain Men (1980)
Starring: Charlton Heston, Brian Keith, Victoria Racimo, Stephen Macht, Seymour Cassel, David Ackroyd, Cal Bellini, John Glover, William Lucking, Ken Ruta, Victor Jory, Danny Zapien, Tim Haldeman
The story concerns two grizzled mountain men -- Bill Tyler and Henry Frapp -- during the dying days of the fur-trapping era. The plot begins when Running Moon runs away from her abusive husband Heavy Eagle and comes across the two seedy fur trappers. The mountain men take her in, unaware that Heavy Eagle has dispatched an army of Indian braves to reclaim her.
Otona joshi no Anime Time: Kawamo o suberu kaze (2012)
Starring: Misato Tanaka
In the story, 33-year-old Kanazawa native Noriko had decided long ago not to accept an ordinary, provincial life for herself. So, she had gone to college in Tokyo, worked on her own, married a man at an elite trading firm, and had a child. She has just returned home from five years abroad with her husband and four-year-old son. However, she senses a large emptiness in her heart since coming back. Moreover, there is a man who shares a big secret with Noriko.